iTech Services
offers a variety of technical expertise, which
translates
into specific solutions for current,
and future business needs.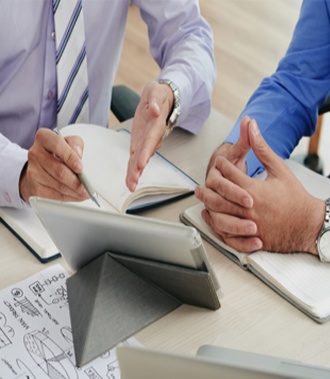 IT Consultancy services.
---
Offer clearly explained help and planning around all aspects of your ICT with no hidden costs and no technical compromise....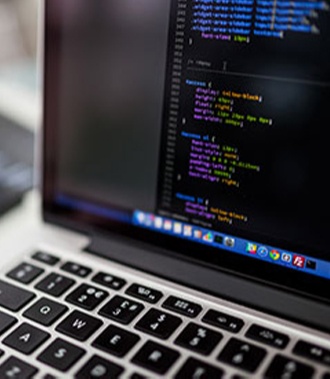 Programming Solutions
---
IOS / Android development - Web development - Customized App.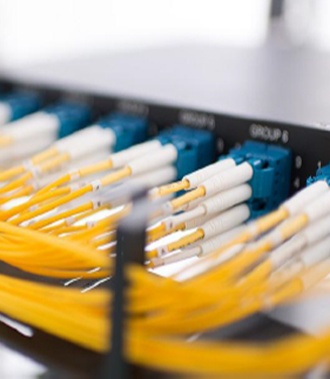 Network Solutions
---
Wired/ wireless Network - Fiber Solutions - Network Security...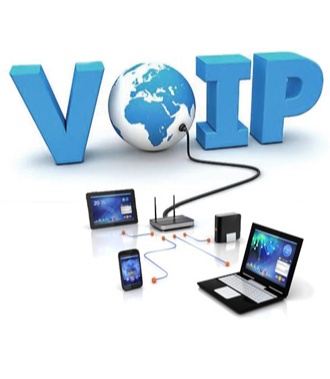 Voice Over IP Solutions
---
Transmission of
voice
and multimedia communications
over
the internet instead of a Public Switched Telephone Network (PSTN)
.
Cisco -
Asterisk ...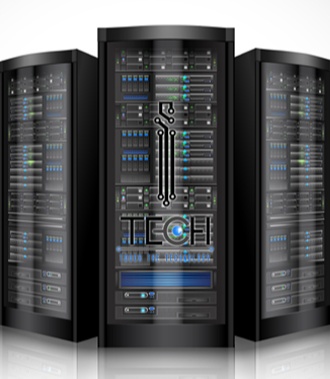 Domain & Hosting
---
Web Hosting - Email hosting - VPS Servers...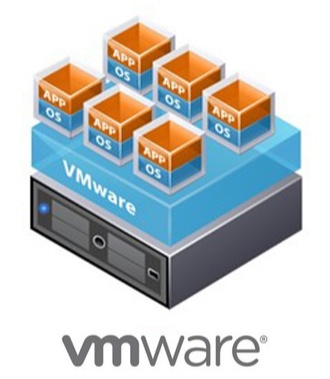 VMware Solutions
---
Build your virtualization environment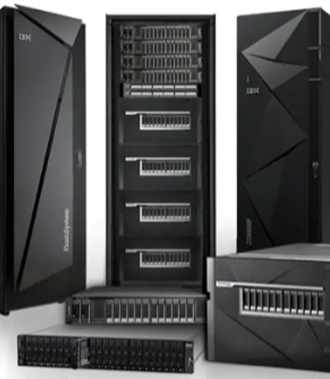 IBM Data Storage
---
Provide you latest storage technology...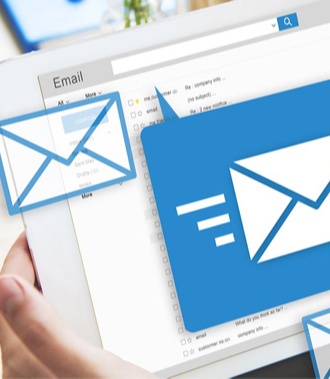 Linux and Email Solutions
---
Open source solution implementation...
---
Join us for FREE to get instant Solution for your company...