About iTech Co.
---
iTech is an Egyptian Limited Liability company (L.L.C) in 2017, the Company has been established on a solid technical foundation that's backed up with a strong focus on delivering high quality services and cutting-edge technology.
iTech is a professional services organization specialized in information technology, systems development and outsourcing services through experienced engineers in ICT to small, mid and large companies in Egypt and the Middle East. Providing a wide range of technical services including network design and implementation, server based computing, a myriad of website services, ERP systems, application training.
Offers a variety of technical expertise, which translates into specific solutions for current, and future business needs.
---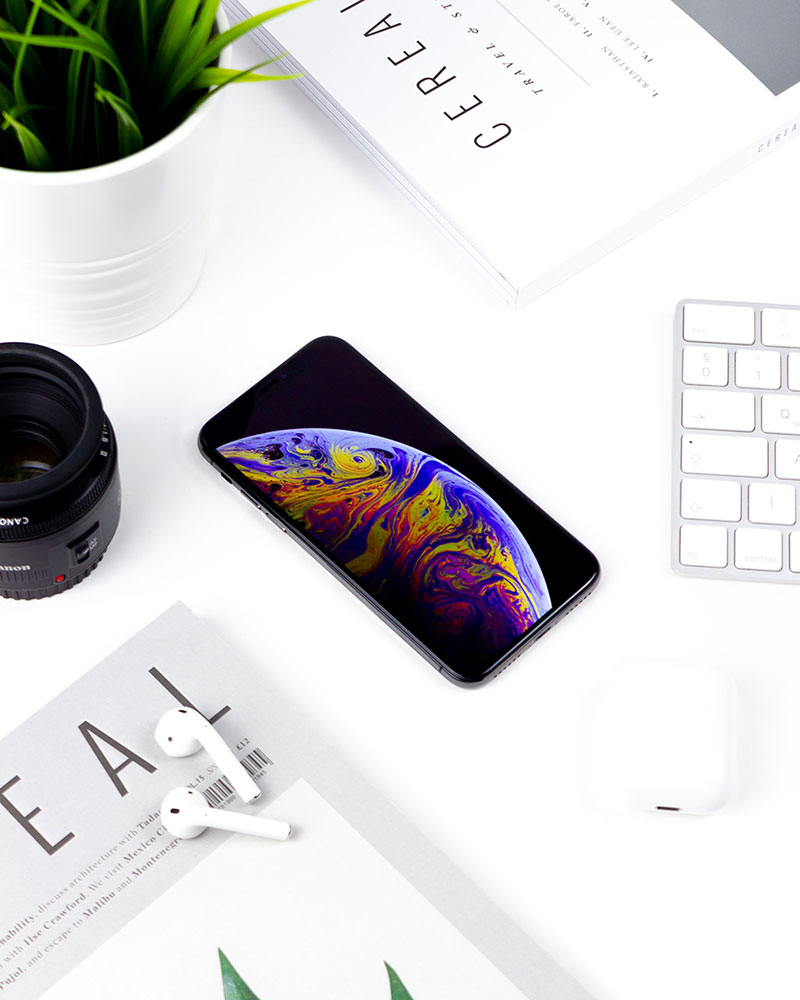 Mission
Mission
---
We believe that the right technologies can help your business become faster and more responsive to new opportunities. So iTech aim to establish a breakthrough in the market by providing the highest quality of technology devices and services to our clients.

Mission
Vision
---
Our vision is to become one of the leading Information and Communications Technology (ICT) solutions provider with a competitive portfolio of end-to-end solutions in enterprise networks and cloud technology and services.

---